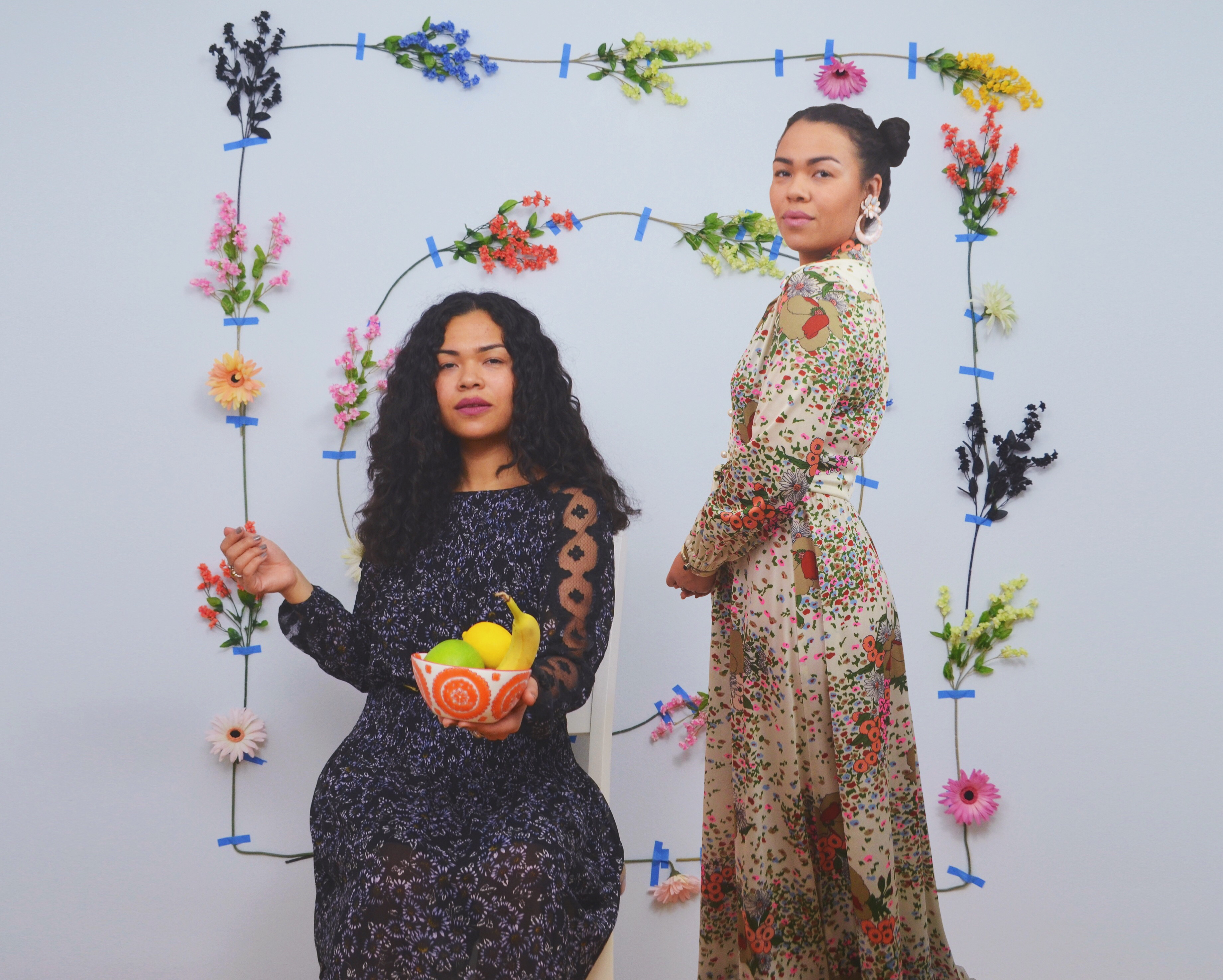 Hi there beautiful, my name is Lala. I'm a digital content producer, intuitive light worker and native New Yorker. It is a part of my life's purpose to share the lessons that the universe is continually showing me along my path towards spirituality, creativity and self love. Through my passions of writing, photography, art direction and set design, I co-create a beautiful, visual world that I can share my story in.
I write this blog because I truly believe in vulnerability – the power it gives us to heal old wounds and the freedom we take back when we release what no longer serves us. Being able to examine ourselves and heal our inner world is what is allows us to step into the ideal reality that we desire to create for ourselves.
Consider this a safe space to dig deep, heal past patterning, contemplate your personal growth and celebrate you being you. Always feel free to reach me at info (at) lalanyc (dot) com with any of your questions, comments, feedback, rants or requests to work with me. You have no idea how much I love hearing from you 🌺 🌻🌷
Please Note: All of the images and words published here are my own, unless otherwise noted. If you are interested in using any of the images published here, please kindly credit 'Lala Lopez || www.lalalopez.com'.
Interested in working together? Learn More