Last week, I hopped across Canal to preview Exposure's Spring Summer 2011 collections. From Frank Tell, Graeme Armour, Amy Winehouse for Fred Perry, the collections were solid. Yet, there were a handful of new collections that had that crisp ability to wow.
Bailey of Hollywood Spring Summer 2011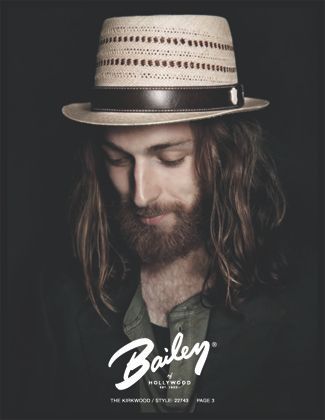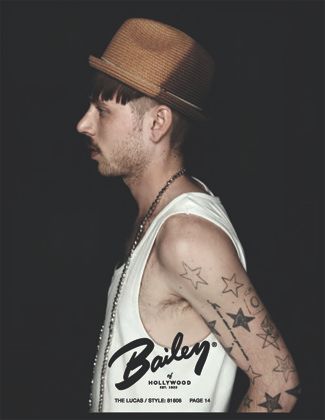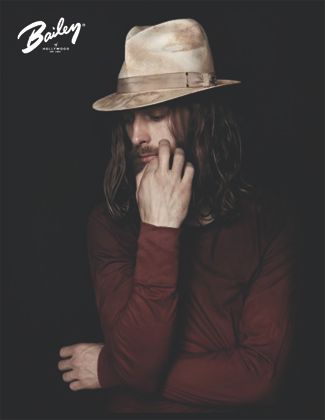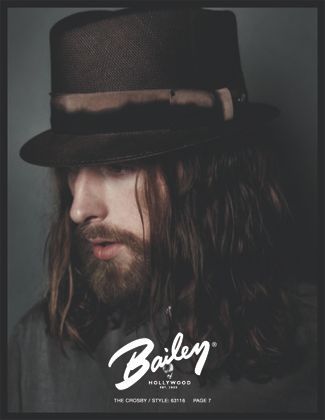 Images Courtesy of Bailey of Hollywood
Fine craftsmanship is omnipresent in the unisex collection of hats from Bailey of Hollywood. Treatments include oven-baking on porkpie and center-dent crowns. The collection has all the appeal for men and women alike. Log onto www.baileyhats.com for more information.
Delphine-Charlotte Parmentier Spring Summer 2011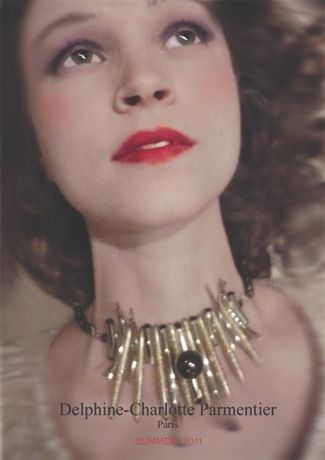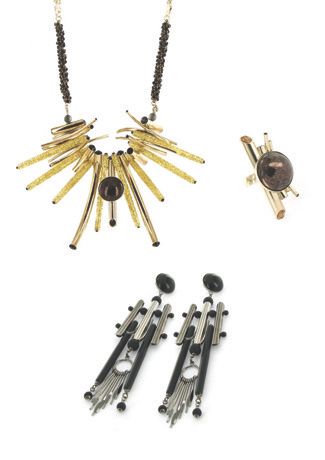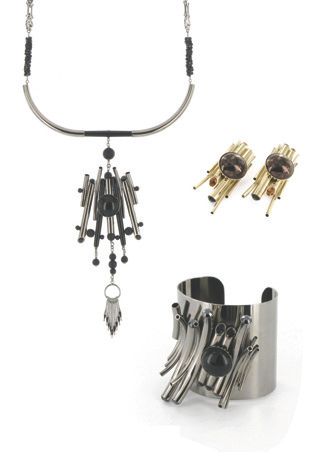 Images Courtesy of Delphine-Charlotte Parmentier
Delphine-Charlotte Parmentier has the finest taste in jewelry. Having worked with Karl Lagerfeld and Alber Elbaz for Guy Laroche, her mastery of luxury is excessively extensive. This season's collection has strong art-deco undertones and grandiose detail. Shop her pieces at www.kabiri.co.uk and for more information, log on to www.dcp-corp.com.
Isaora Spring Summer 2011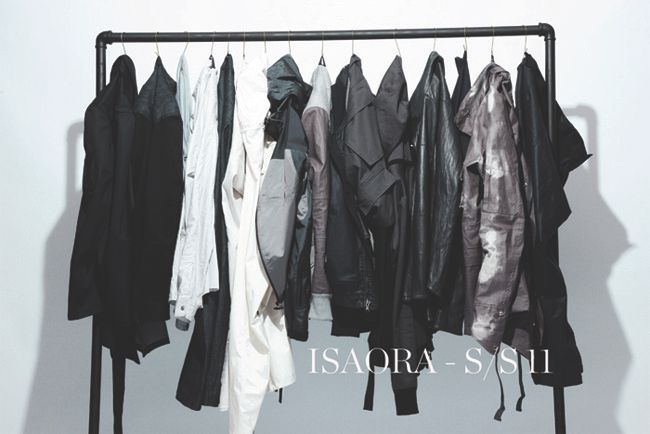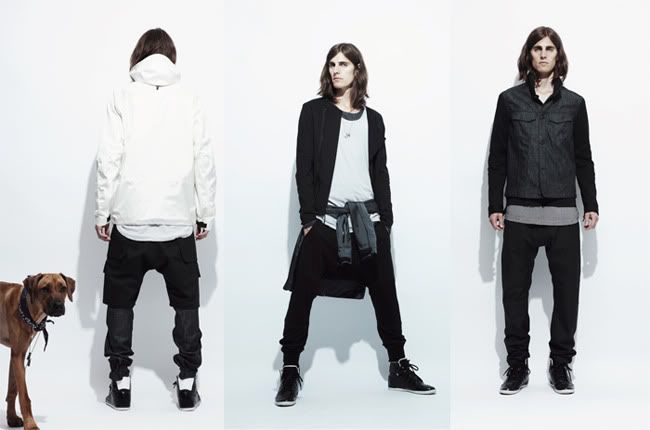 Images Courtesy of Isaora
Industrial textures rage on for menswear newcomer Isaora. The sportswear label inspired by snowboarders everywhere has a look adaptable to play, work and boarding. View previous collections at www.isaora.com.