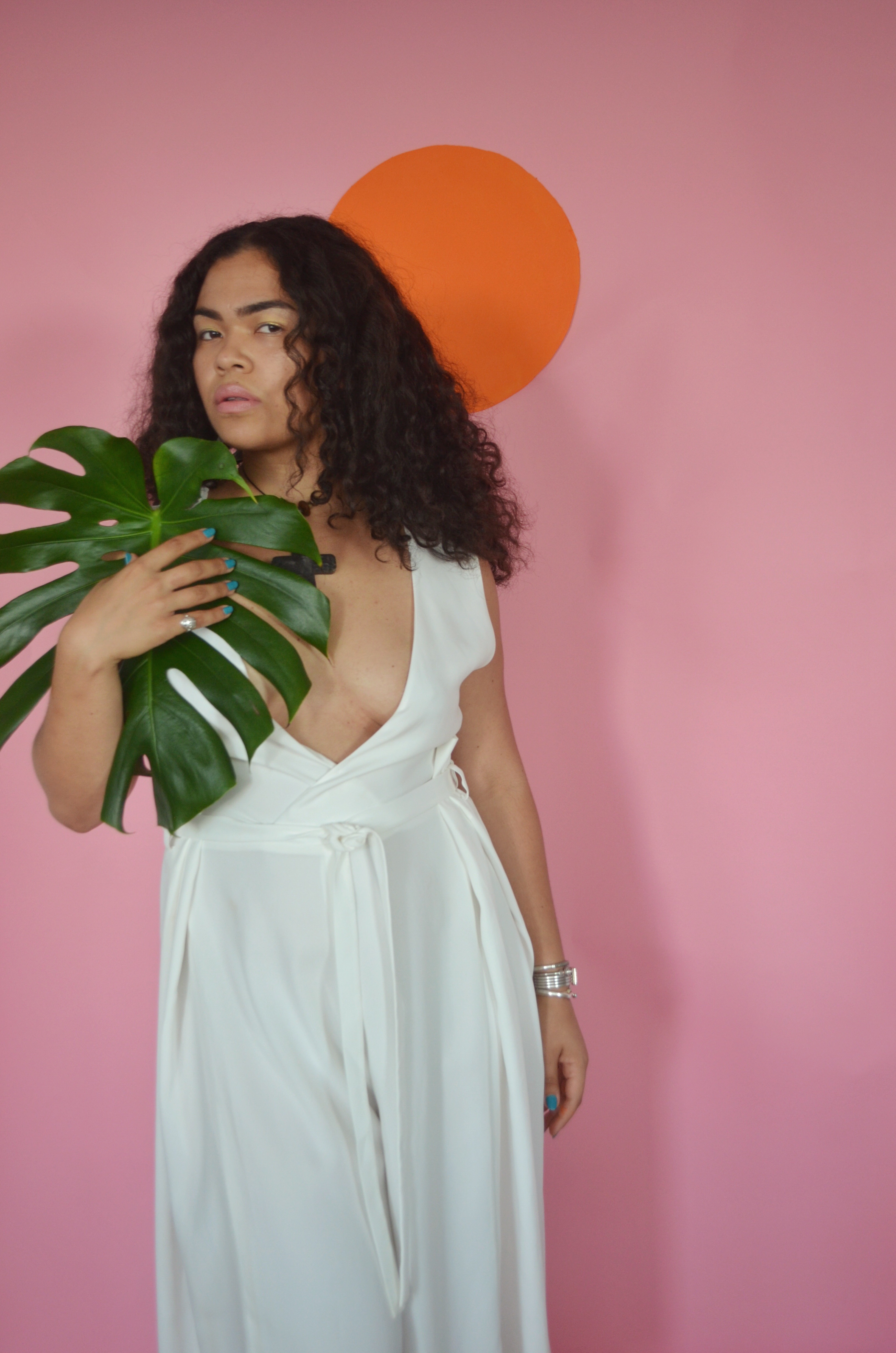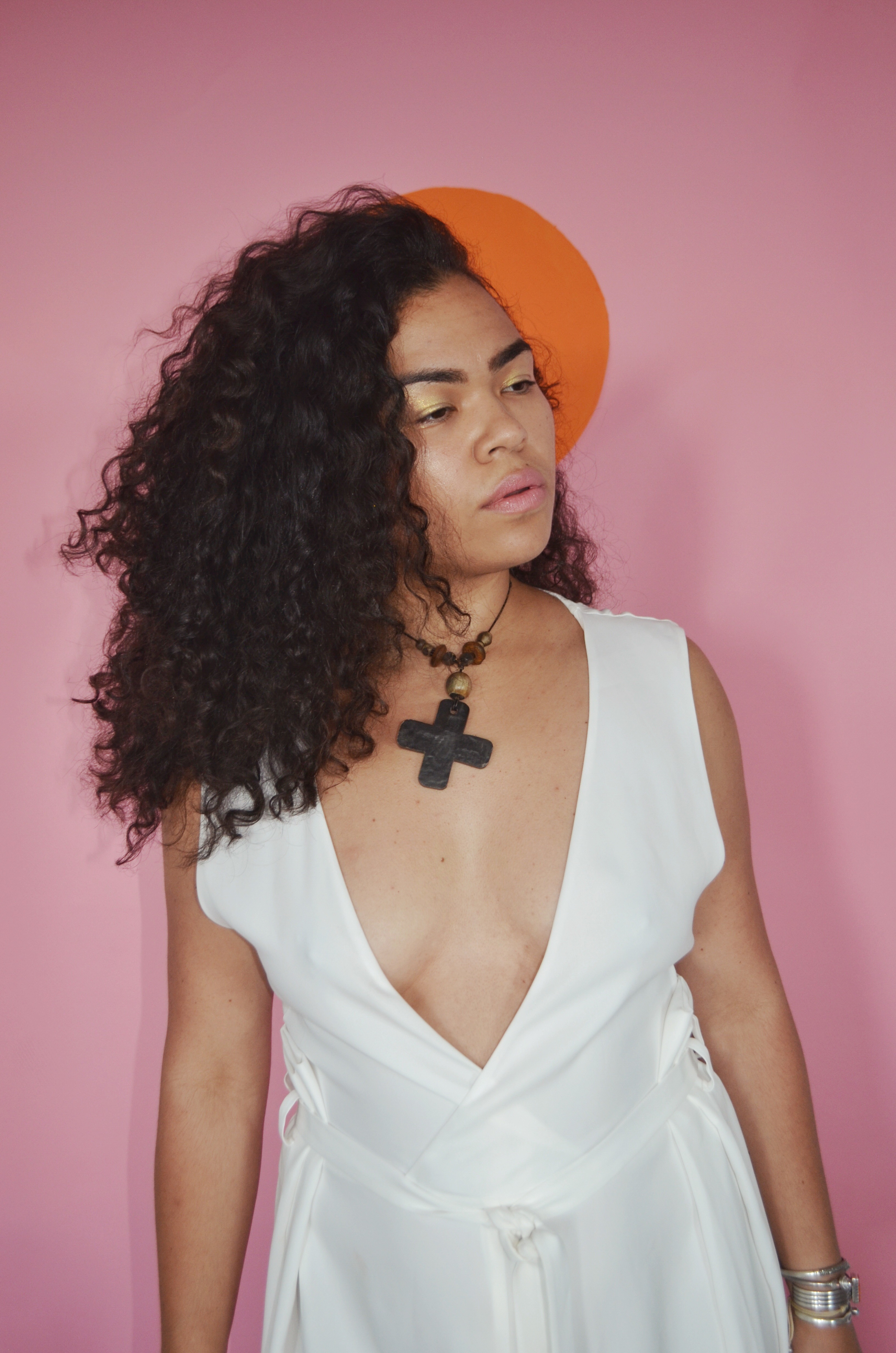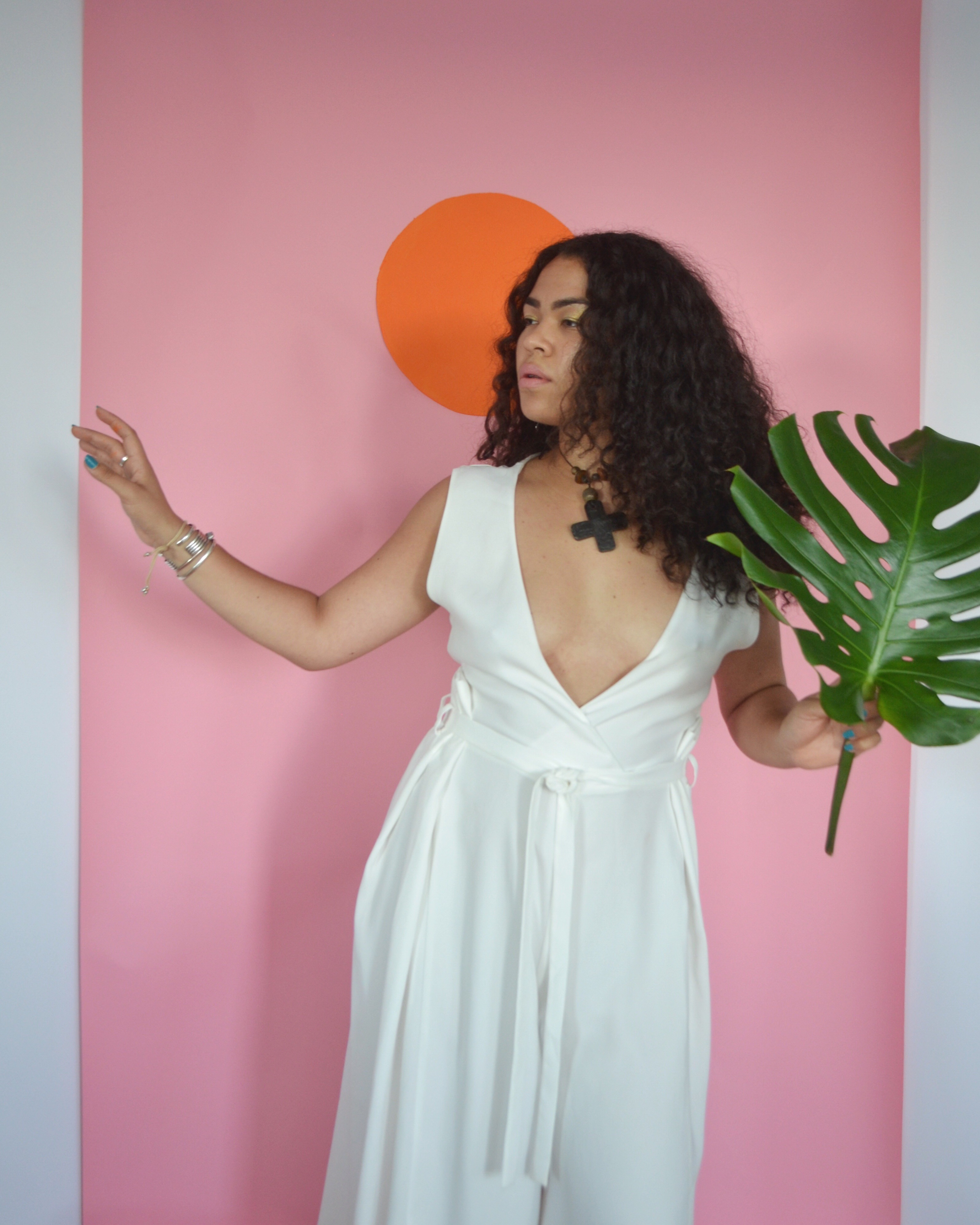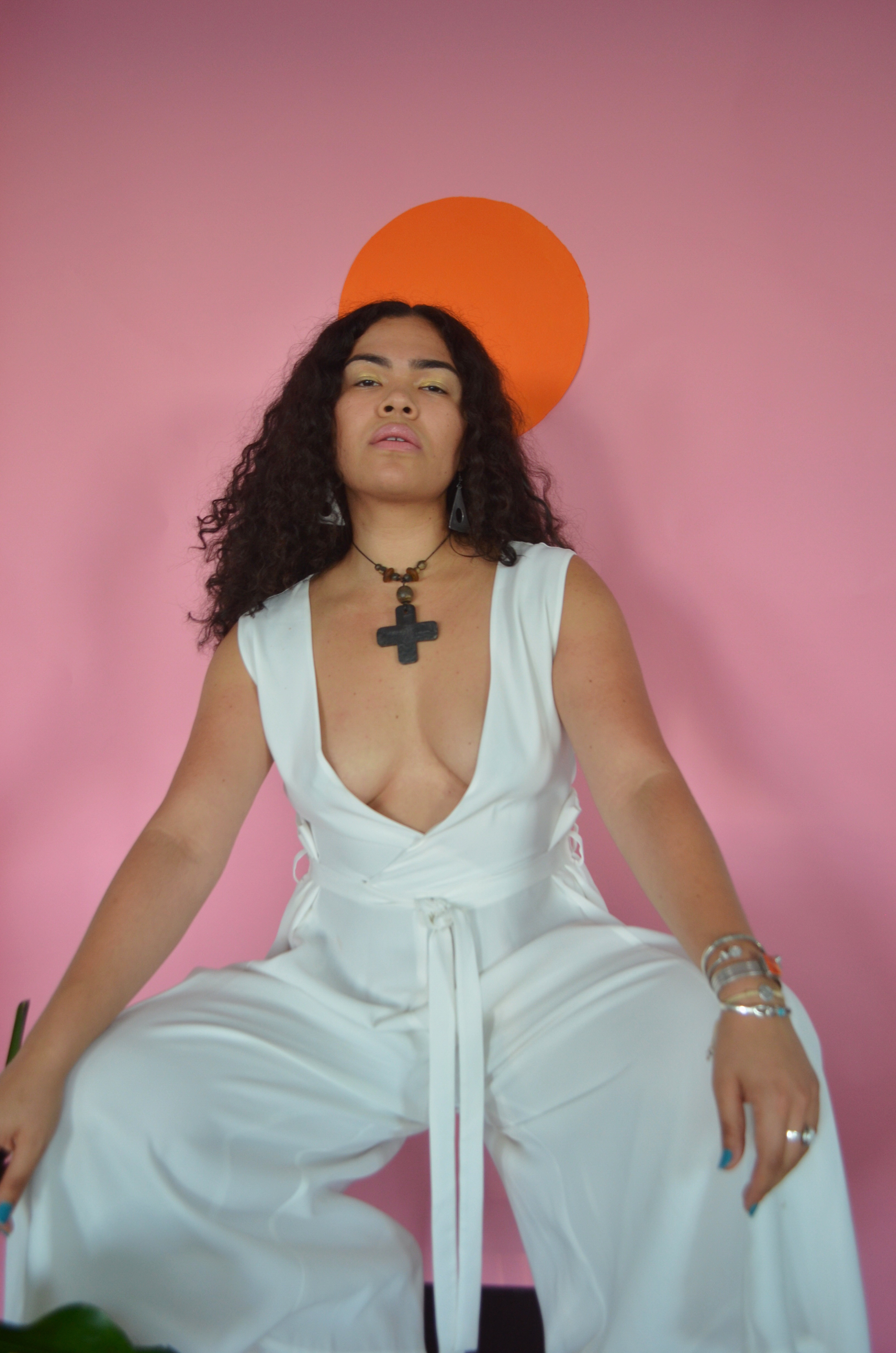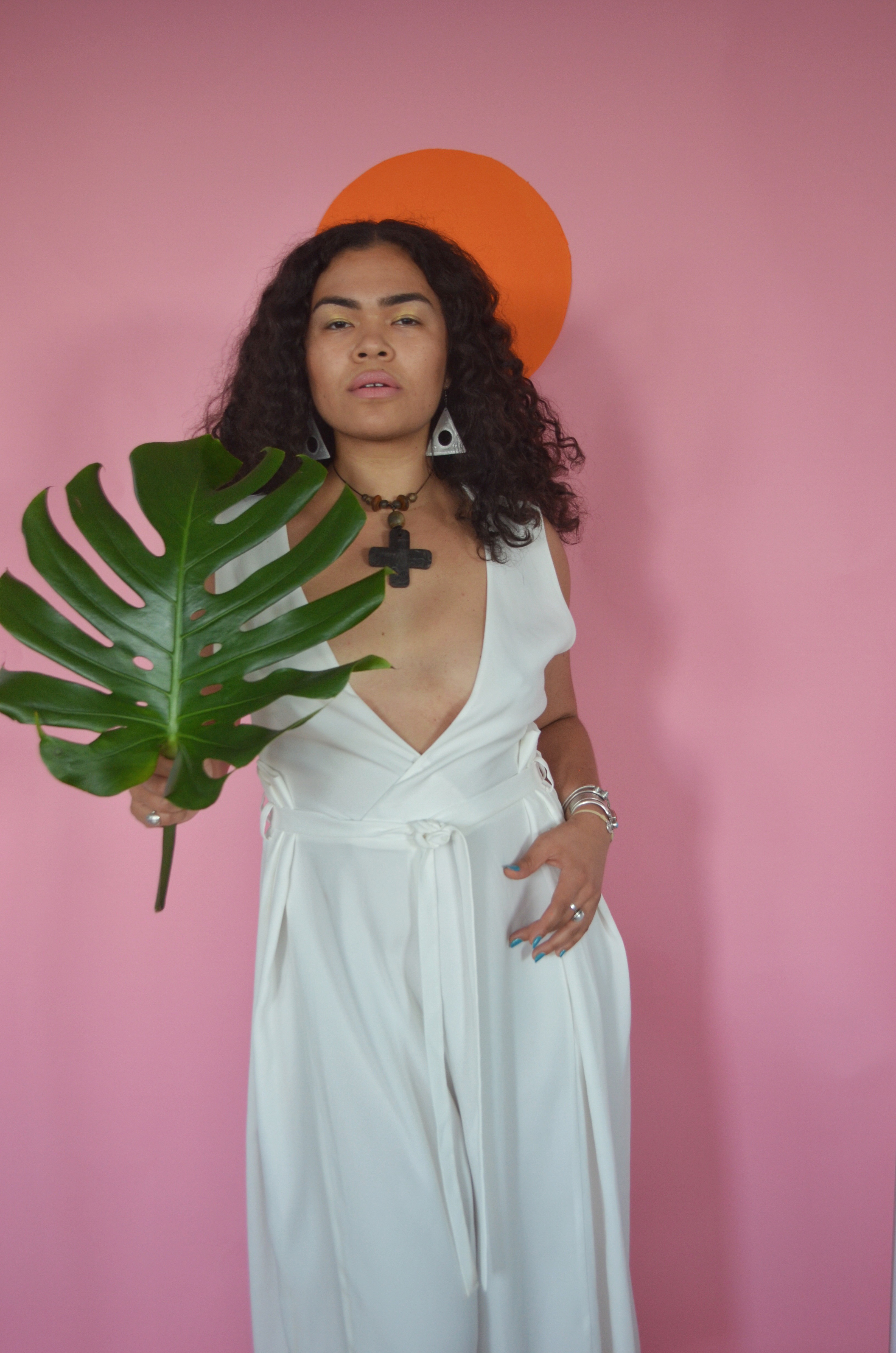 Every August that rolls around is always an exciting time for me. It's not only the height of the summer time, not only my birthday month but it's also Virgo season. And I'll tell you one thing that's for sure: I've never met a Virgo that didn't love other Virgos. My friend always says that Virgos feel their sign way too much. Be what it may be! But from September 23rd – September 22nd, luminaries like Michael Jackson, Mother Teresa, Beyonce, Salma Hayek & Amy Winehouse were born into this luscious zodiac sign of the Virgo. The practical virgin – analytic, orderly and loyal with love.
Every year when Virgo Season starts, I like to some kind of fun shoot honoring the Virgo Virgin and the Virgo astrological sign in all of her glory. Since the common misconception of the Virgo is that she is virginal, innocent and servile – I wanted to debunk this wild Virgo myth. Just like the vestal virgins were revered for their sacred sexuality, Virgo also are strong in their sexuality – as it is the highest form of inner-power, expression and exploration.  While we Virgos may have our meticulous ways, we still may be seemingly mysterious, full of expression, light and love.
The time just before my birthday is always a time of reflection. A chance for reinvention of my spirit. My self interpretive Virgo nature has me taking some time to look at life as a whole: who I am, where I have come from, what I have healed and what I truly desire in my life. My level of gratitude in these moments feels like my heart could burst open with blinding white light because even in the feelings of uncertainty, I am abundant. And there's not much this Virgo has to debate about that.
So, if you too happen to be share the same place in the sky and love Virgo season as much I as I do, I wish that you may luxuriate in the sun & experience a cosmic rebirth in your solar return.