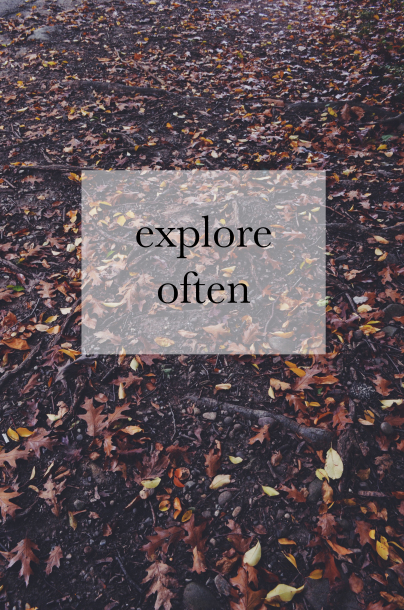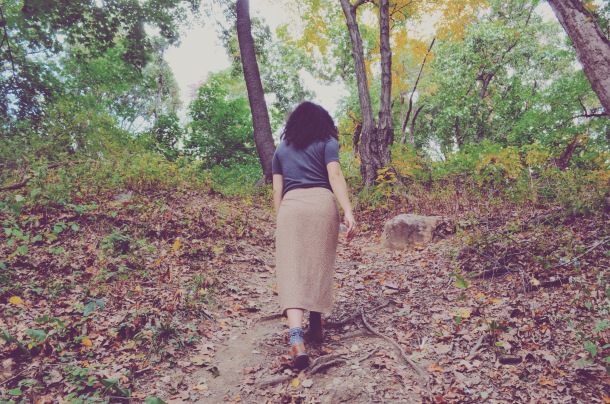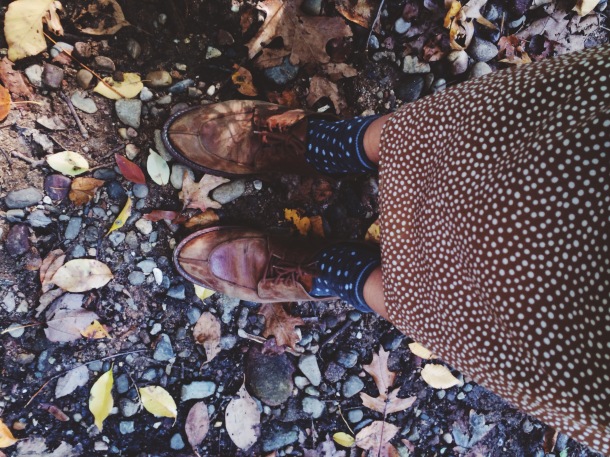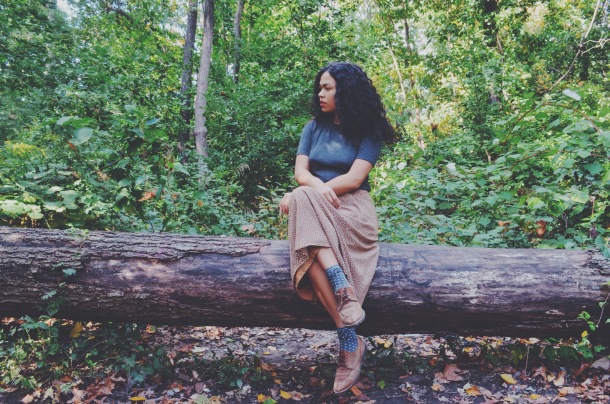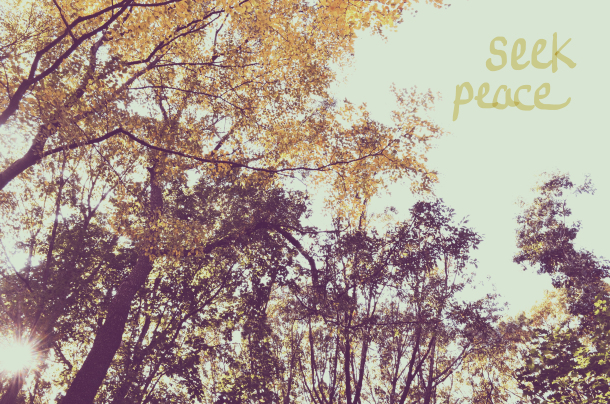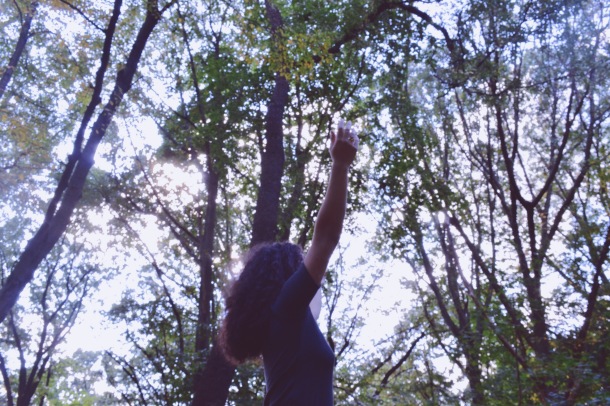 Every time I'm feeling like I need a refresh, when my energy is feeling low, I head to the nearest park. Since I live in Queens – I usually head to Kissena Park. But a few weeks ago, I've had a serious urge to head to Forest Park, a mammoth of a public park that borders on the areas of Forest Hills, Kew Gardens and Woodhaven.
I ventured into the woods into the off beaten paths where most runners won't trail and found solitude and peace. It's amazing what a few hours in mama nature can do for a girl's soul – feeling refreshed, renewal and replenished.
This story is also published on Steller, my new favorite iPhone app for visual storytelling, check out the photos and videos I shot during my exploration into the forest here: STELLER.