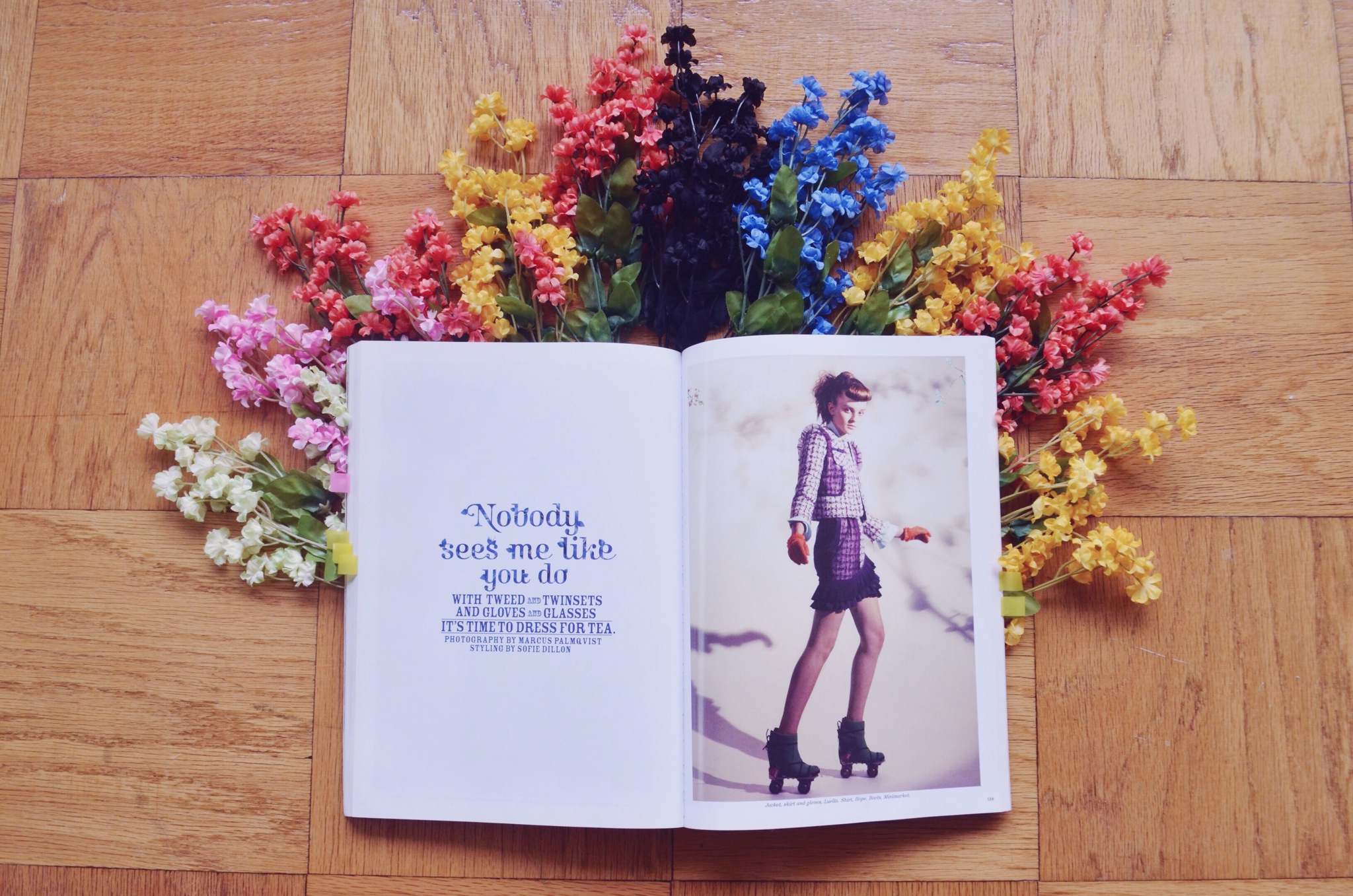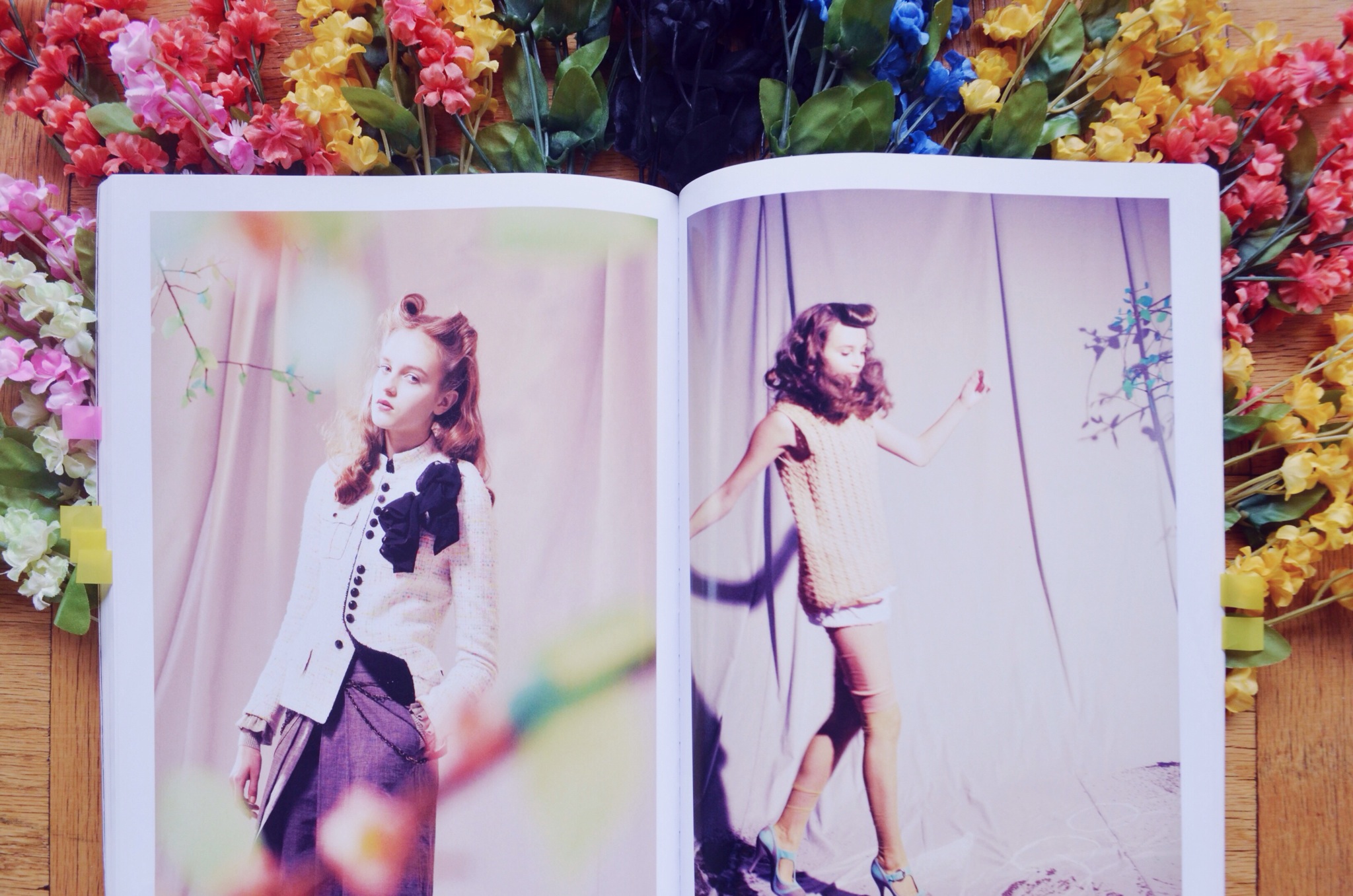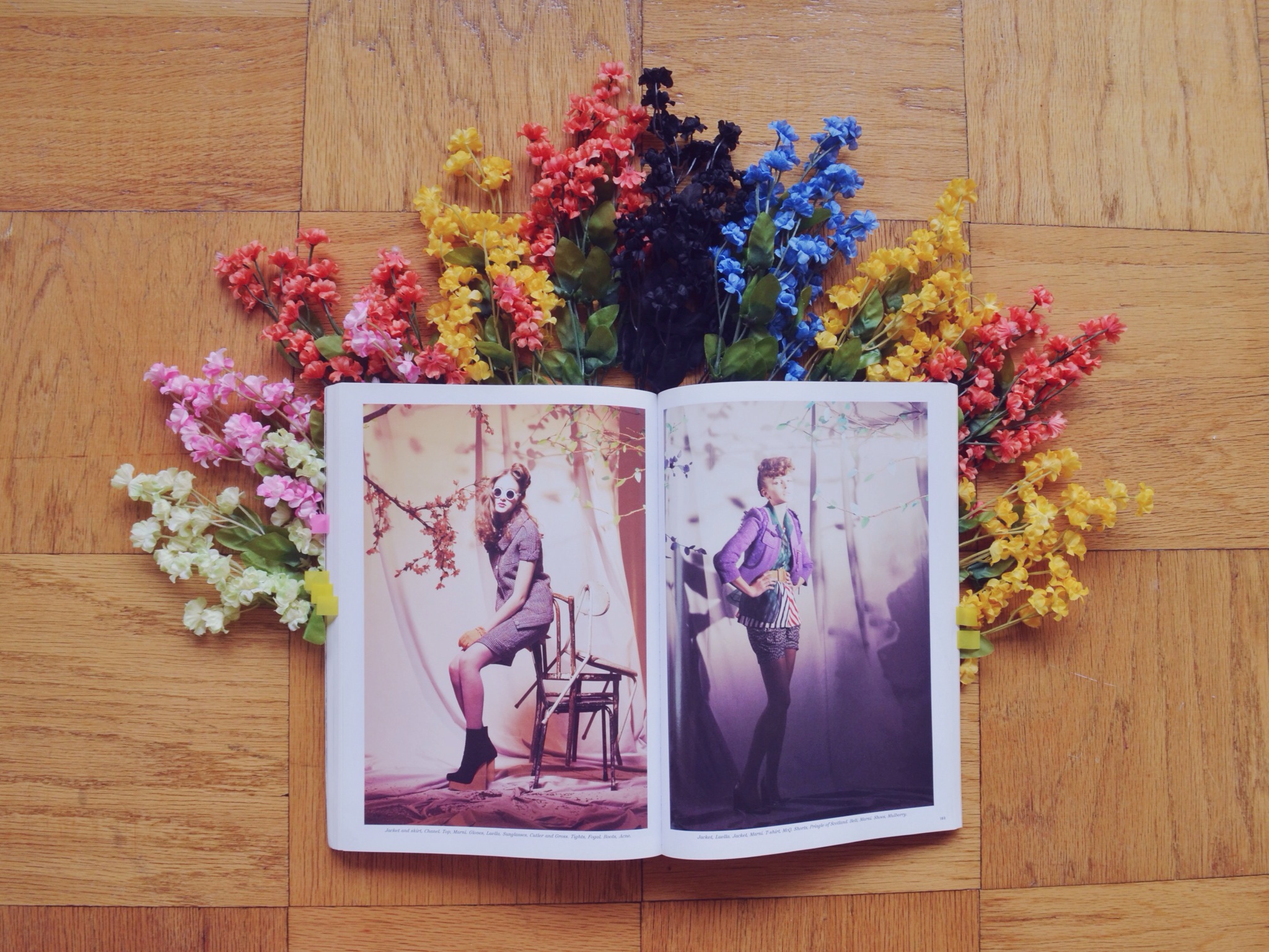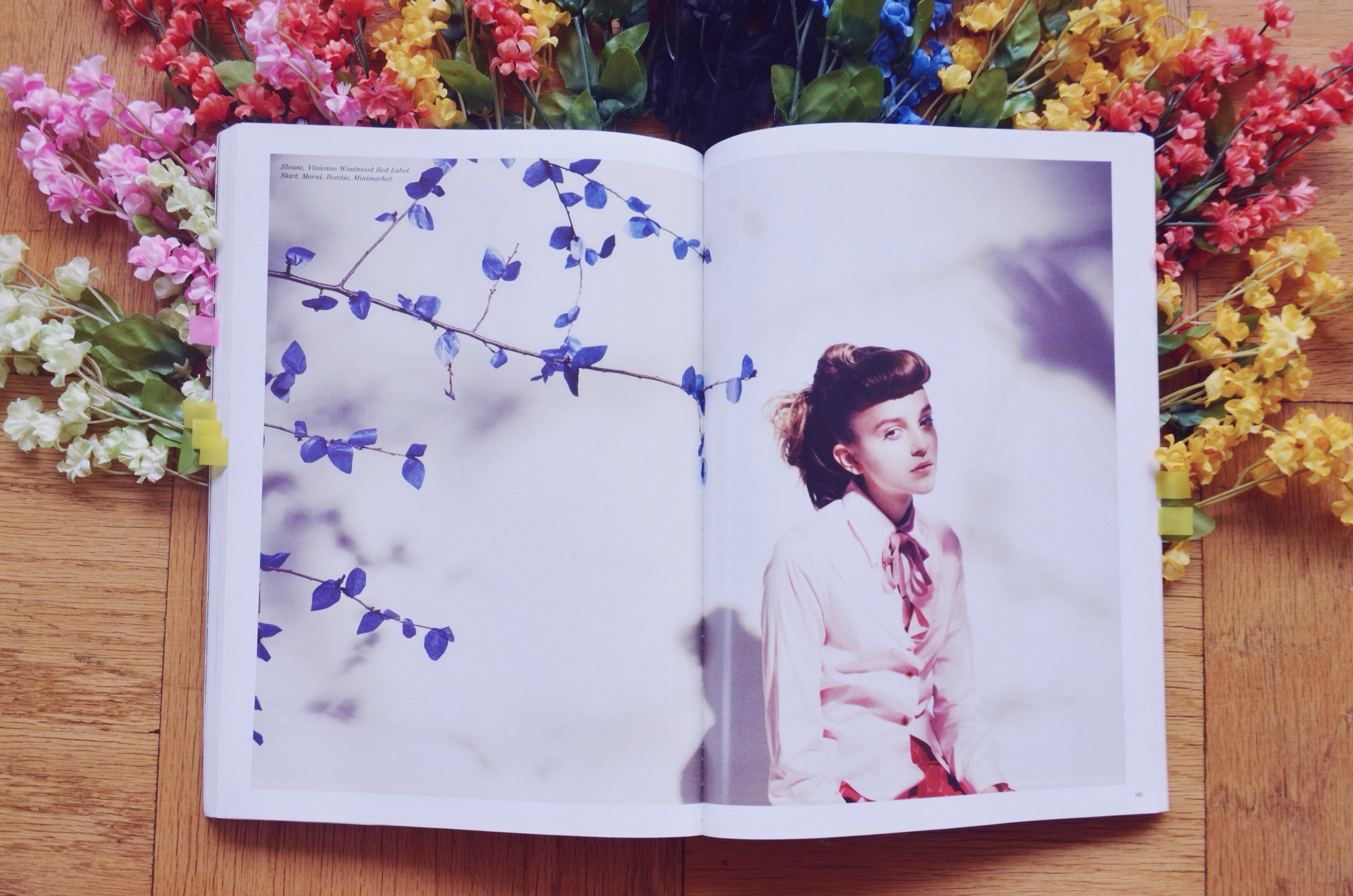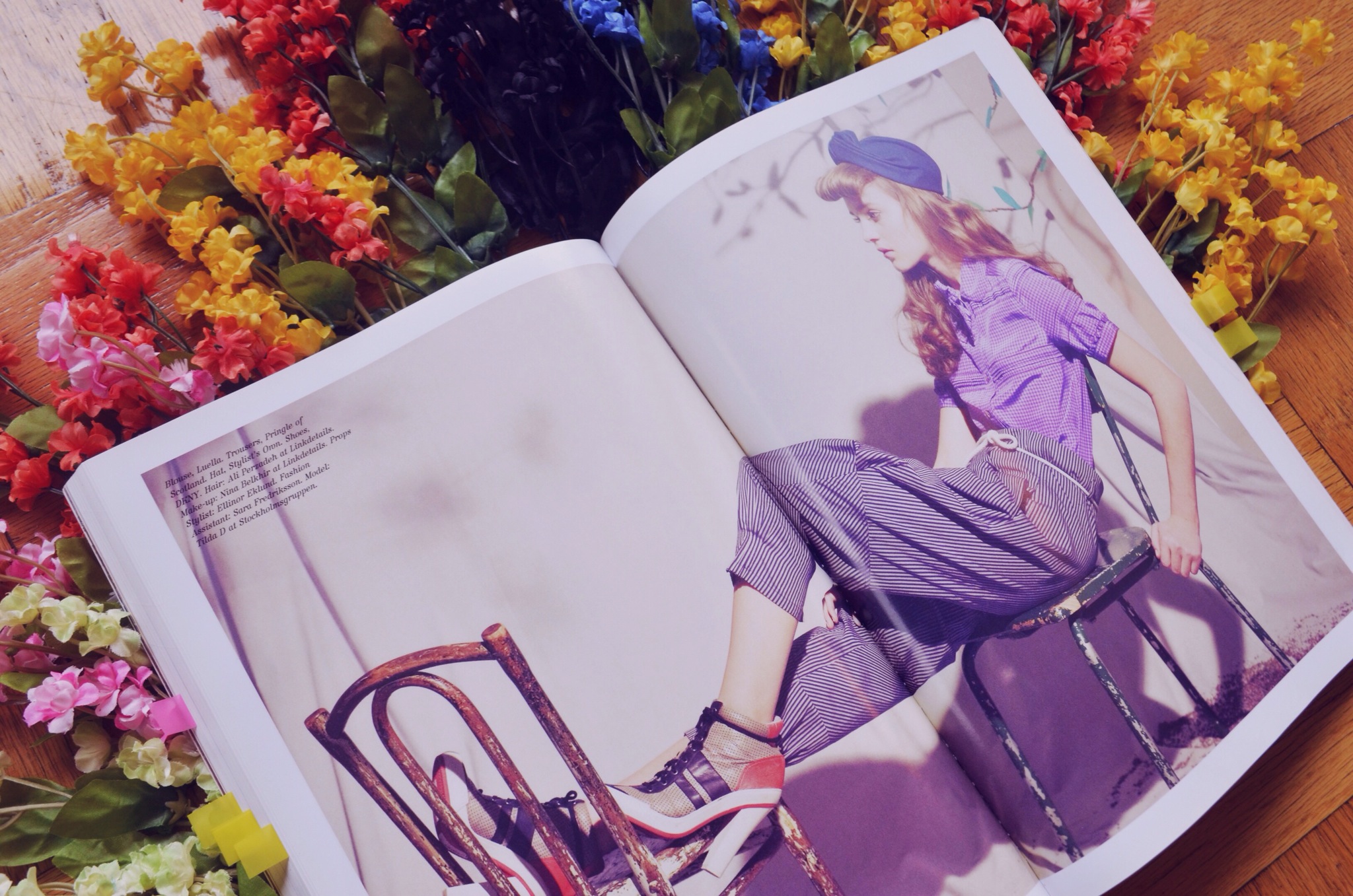 One of my favorite hobbies is collecting fashion magazines from over-seas. I've amassed titles from Australia, Denmark, England, France, Mexico, Spain – the list goes on and on. I keep them in a safe place where they're well taken care of so whenever I need to pull from some physical inspiration and not on my digital go-to Pinterest, I have a huge collection to refer to. I've created some of the work I'm most proud of with the help of my magazine archives – brainstorming, moodboarding and always referring back to.
I've been thinking of different ways that I can share some of my favorites that I've collected without doing the traditional magazine scan that have become so popular and accessible. So, instead I decided to create a whole section on my blog dedicated to the preservation of the print fashion magazine – very appropriately called "Print Preservation". In turn, I can share some of my favorite spreads from my favorite titles with the hope to keep the special intimacy of the print publication alive amidst this rapidly paced digital world we're currently absorbed in.
It would only be right to kick things off with an editorial from Lula Magazine, one of my favorite titles when Leith Clark was at the helm as Editor in Chief. This spread is from Lula Magazine Issue 8 entitled "Nobody Sees Me Like You Do" which was photographed by Marcus Palmqvist with Styling by Sofie Dillon. I love the mood of the photographs and direction of the clothing – they're a perfect reference for fall wardrobe inspiration – especially now as the weather has a nice fall warm with a little bit of a chill, as we enter into the first day of October tomorrow. I love the victory rolls in the model's hair which adds a bit of vintage flair without going too overboard.
Are you a fashion magazine fanatic too? What's your favorite title? Let me know in the comments and if I have some issues, I'll upload them next! Until then, Ciao!