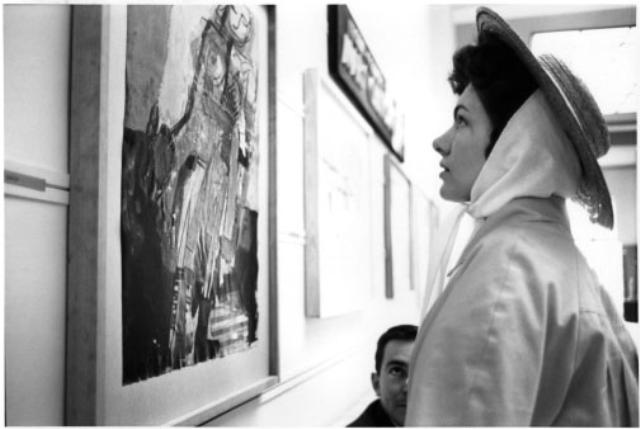 In this city, friends can come and they can go. But for me, the true mark of a solid friendship are those where you can talk of topics of the perils of life, the intensity of Joaquin Phoenix's recent acting performances, where to get the best Halal food at 2AM and sharing the titles of books that changed your life. Years ago, my friend Sawandi recommended me a book called "The Artist's Way" by Julia Cameron. It helps creative people to get out of their own way in an effort to create freely and effortlessly out in the world. I've probably recommended this book to more strangers than I'd like to admit. But the techniques are tried, tested and so helpful.
One of my favorite practices that I've come to incorporate into everyday life is the 'Artist Date'. So many times, we get caught in our rut with our daily routines catering to tasks and the needs of others that we forget to tasks and the needs of others that we forget that we need to feed our creative spirits. The idea is so simple. Every week, carve out a few hours to do something that you really want to do but don't believe you have the time for. Getting those silly ideas out of your head that you shouldn't do it or you can't make the time for it. It could be anything. For me, some of my best artist's dates have been:
1. Going to an Art New Exhibit that Just Opened
2. Taking a Walk in Central Park & Sitting Down to Write While People Watching
3. Stopping By a New Concept Shop that Recently Opened
4. Taking an Improv Class
5. Getting a Massage
6. Taking a Photography Class
I've been taking myself out on Artist's Dates for years and they never get old, never get meaningless – only more purposeful. If you've got an inner artist that just crying out to be unleashed – you should take yourself out once a while. Just watch how daily your creative juices will start to ebb and flow so easily for you.
What would your ideal Artist Date be?