A few weeks ago, I made the four hour trek out to Lake George with my family. While the Read More...
The latest offering from Berlin-based design label Frisur is their Fall Winter 2014 collection. The campaign images are so Read More...
Today is the beginning of Virgo season, that glorious time in the astrological calendar where those meticulous, loyal, earth Read More...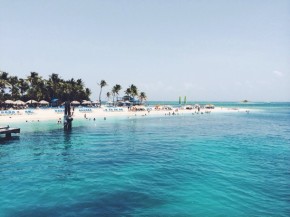 When my girlfriend and I decided to take a trip to Puerto Rico, we knew that we wanted to see more of the island than we have in the
Read More...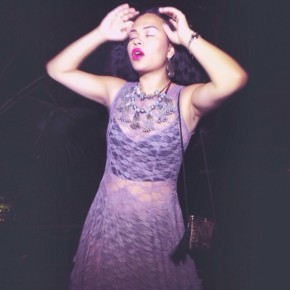 During my Puerto Rican excursion, I had the chance to attend a beautiful wedding at the St Regis Bahia Beach. As we drove up to the wet roads of the
Read More...