Today is the beginning of Virgo season, that glorious time in the astrological calendar where those meticulous, loyal, earth Read More...
When my girlfriend and I decided to take a trip to Puerto Rico, we knew that we wanted to Read More...
During my Puerto Rican excursion, I had the chance to attend a beautiful wedding at the St Regis Bahia Read More...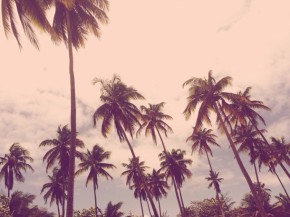 After all of my hours spent on Pinterest and in tropical places, I've developed an incessant habit of admiring palm trees. They come in all shapes, sizes, colors, textures
Read More...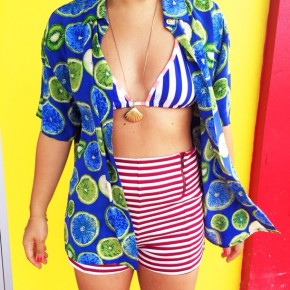 A Summertime getaway to Puerto Rico always does the trick when I'm itching to get out of the city around this time of year. Just a quick 3 and
Read More...