As young ambitious women, we may or may not spent our time trying our very best to control the Read More...
This past spring, I moved into a new apartment at a time when I wanted to truly listen to Read More...
Every time I'm feeling like I need a refresh, when my energy is feeling low, I head to the Read More...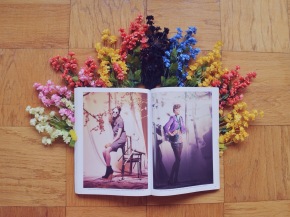 One of my favorite hobbies is collecting fashion magazines from over-seas. I've amassed titles from Australia, Denmark, England, France, Mexico, Spain – the list goes on and on. I
Read More...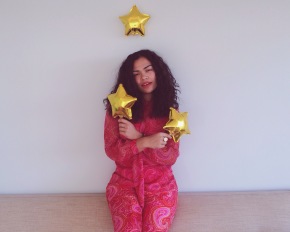 You, yes you, little darling are a star. In fact, we all are. We are all here to listen to our calling and reach for the cosmos. Yet, it
Read More...