The third installment of my monthly Soundcloud playlist is here without further adieu. I'm committed to support young artists Read More...
It was such a treat to attend P&G's Orgullosa Launch of their Nueva Latina Campaign – celebrating the bi-cultural Read More...
  While the whole of the fashion industry is showing fall collections that will be available to purchase in Read More...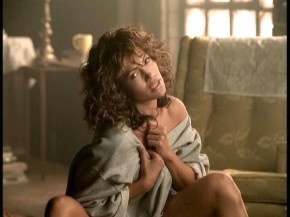 So, I'm ready for a new hairstyle. Every year and a half this happens. I become restless with my look and need a change. I never do anything too
Read More...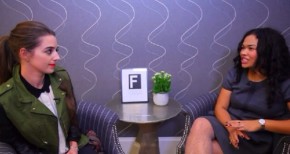 In my last video post, I mentioned I would be sharing some video interviews I conducted during Fashion Collective's Fashion Forward Conference. This was a very fun interview we
Read More...