Every time I'm feeling like I need a refresh, when my energy is feeling low, I head to the Read More...
One of my favorite hobbies is collecting fashion magazines from over-seas. I've amassed titles from Australia, Denmark, England, France, Read More...
You, yes you, little darling are a star. In fact, we all are. We are all here to listen Read More...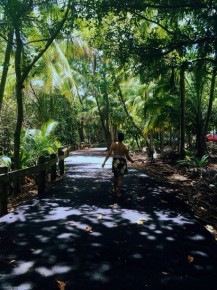 Ah, the life of a creative person. It's not always an easy one but damn, it is the most beautiful struggle. I remember when I first realized I was
Read More...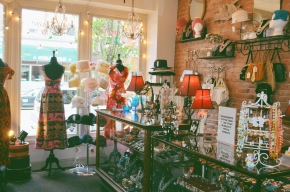 A few weeks ago, I made the four hour trek out to Lake George with my family. While the sights were beautiful, good ol' Lake George was just not
Read More...