One of my favorite hobbies is collecting fashion magazines from over-seas. I've amassed titles from Australia, Denmark, England, France, Read More...
You, yes you, little darling are a star. In fact, we all are. We are all here to listen Read More...
Ah, the life of a creative person. It's not always an easy one but damn, it is the most Read More...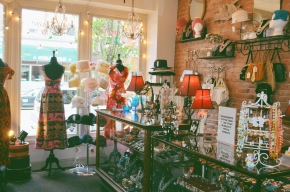 A few weeks ago, I made the four hour trek out to Lake George with my family. While the sights were beautiful, good ol' Lake George was just not
Read More...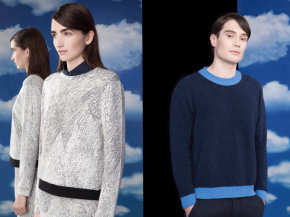 The latest offering from Berlin-based design label Frisur is their Fall Winter 2014 collection. The campaign images are so much fun. I love the plastic smirks on the faces
Read More...