Something happened to me over there. It was if I became covered in my own, a place I had Read More...
I love when brands put out lookbooks that have strong mood. Something you can feel, something you can connect Read More...
I've been longing to go to the Brimfield Antique show for about a year now. When I got my Read More...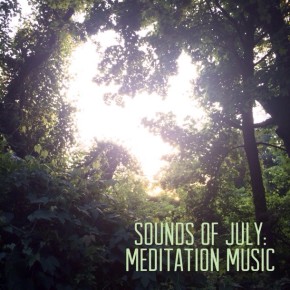 Every month this year, I've been putting together my Soundcloud playlist artists  and sounds that I find to be super interesting. But lately, I've been finding that there can be
Read More...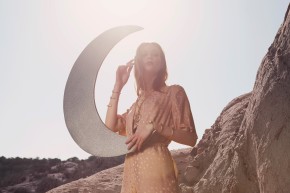 I've been following jewelry designer Vanessa Mooney ever since I pulled some exquisite pieces of hers for a shoot from Accessory Artists in 2011. I love the style that
Read More...