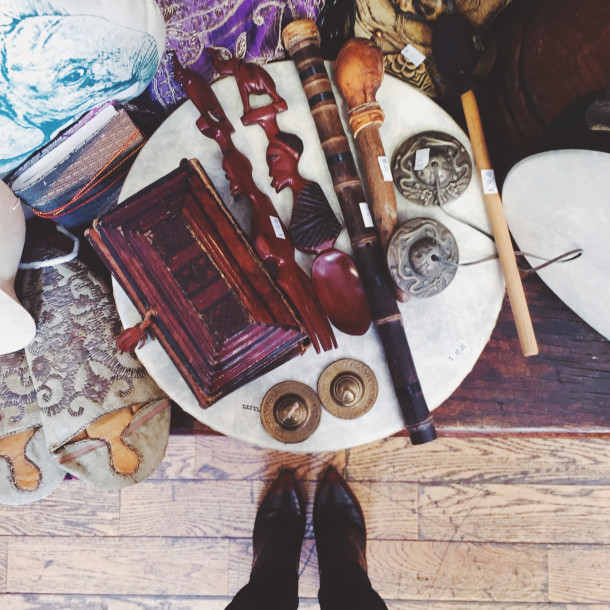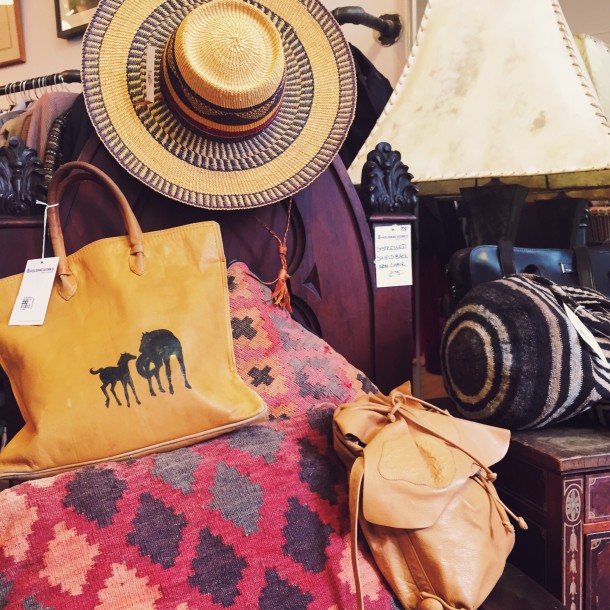 Housing Works has always been one of my favorite thrift stores in new york. it always feels really aligned when we get to do fun things together. so last saturday, i played host to their infamous Best Of Spring sale at their soho location on crosby street. the merchandising team did an incredible job at finessing the displays, prices and impeccable selections for their Best of Spring sale. I got early access to photograph some of the exciting pieces that they had available on opening day of the sale. then once the store was open to the public, i shopped around for the best pieces for you to enjoy this spring. because, if you've been anywhere on the east coast, you know we are about all damn tired of all the snow. so, hello spring time fine. it's about time we meet again.
i get such a thrill out of the hunt of the find. i can rummage for hours through racks at thrift shops, drawers at estate sales, crates at tag sales and flea markets. there's something exhilarating to me about searching for one of a kind pieces that can add so much personality to my own aesthetic – in my home or in my wardrobe. so I thought that it would be a great chance to share my finds and give you the chance to make their all yours with a giveaway. check out what's up for grabs.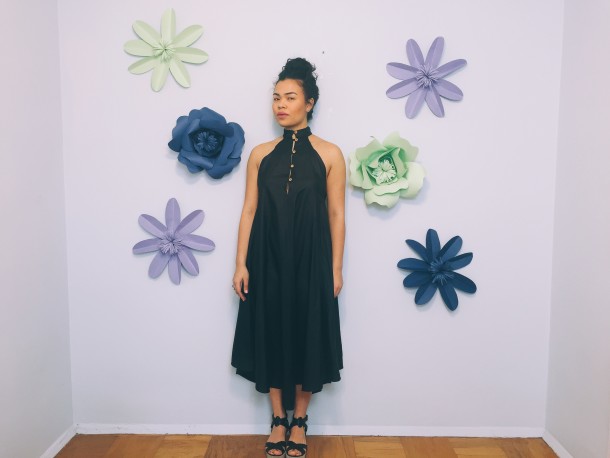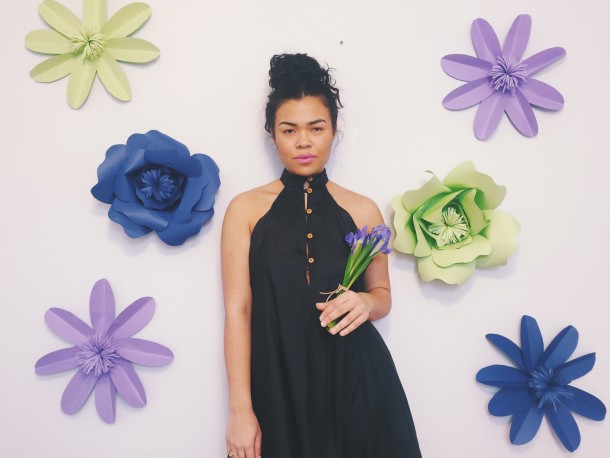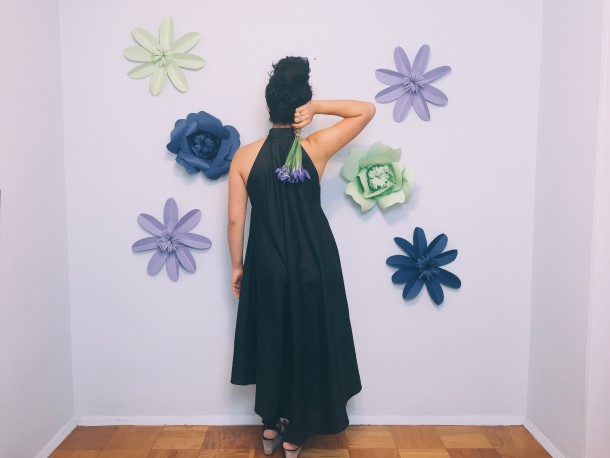 Electric Feathers Black Trapeze Dress in Black, valued at $65 at Housing Works
100% silk, Asymmetrical Silhouette
Size o/s
15-1/4 inches around the neck
52 inches long
waist and hips, open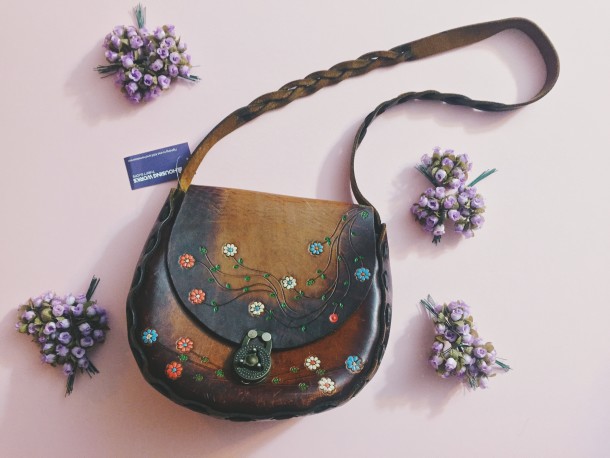 Vintage Leather Handbag with Floral Detail, valued at $25 at Housing Works
100% leather
metal latch to fasten close
9 inches tall, 10 inches wide, 5 inches deep
strap length, 36-1/2 inches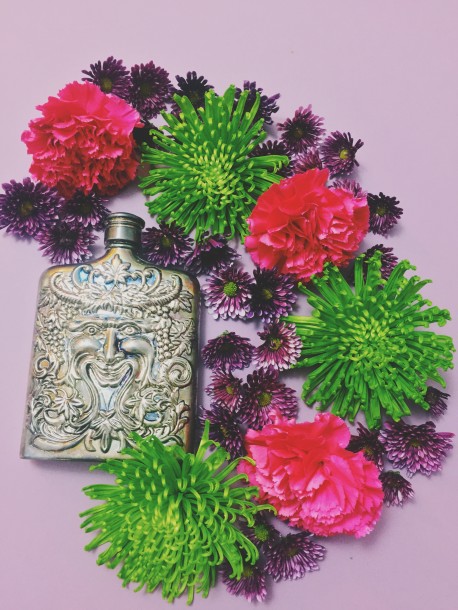 Antique Embellished Flask, valued at $18 at Housing Works
4-1/2 inches wide, 6 inches tall, 1 inch deep
material, silver
on friday, march 6th – i'll post three giveaway items on insta.
to enter:
1. you've gotta be in the united states.
2. follow @LalaLopez & @HousingWorks on instagram.
3. leave a comment with your email address on the photo on of the giveaway item you want, sharing how and where you'll rock the dress, handbag or flask this spring time.
the winner of each item, will be selected at random on Friday, March 13th, 2015.
honestly though, from one thrifter to another, you'd be doing yourself a disservice if you didn't check out at least one of Housing Work's Best of Spring
sales
all this month. there's tons of designer samples, vintage pieces and really some of my favorite home decor items i've picked up in a while. and all proceeds are aiding in the fight to end homelessness and AIDS in New York.
good luck and i hope you're day dreaming of spring like i've been. i can feel it right around the corner, bloom.
P.S. If you like the paper flowers that I made for these photos, check out this awesome
tutorial
.