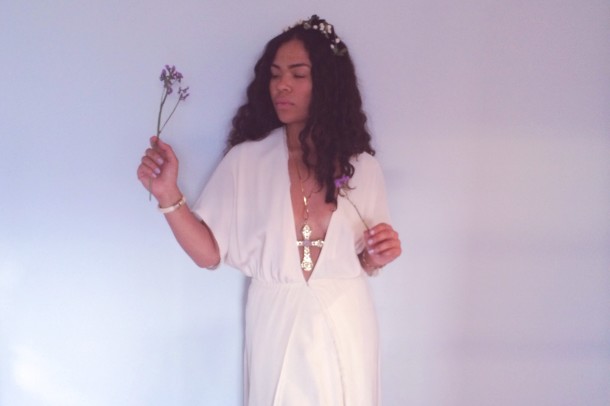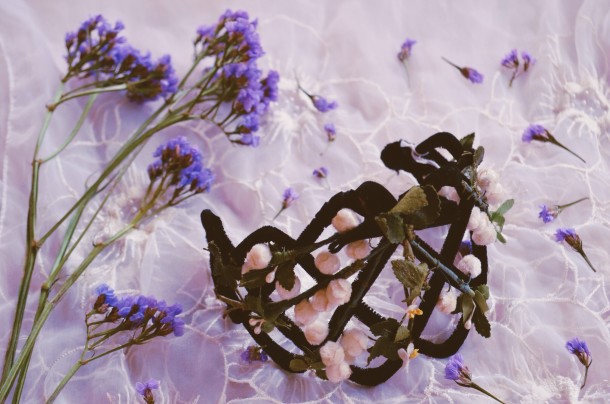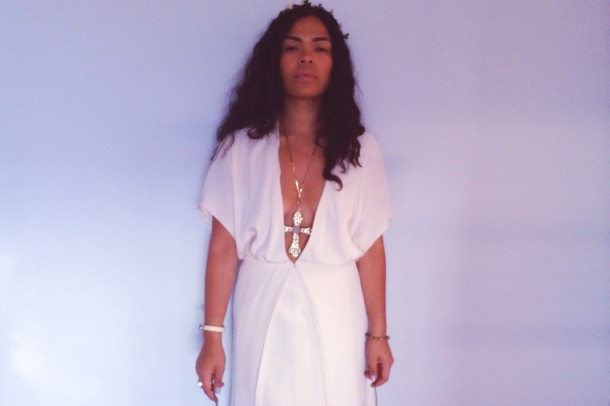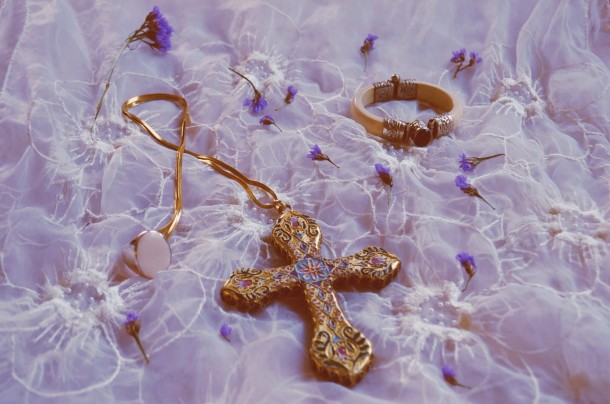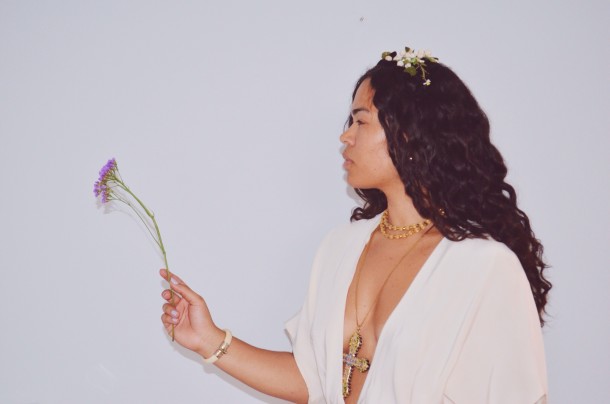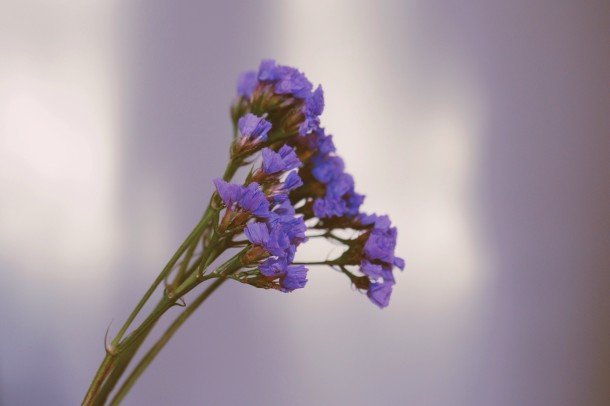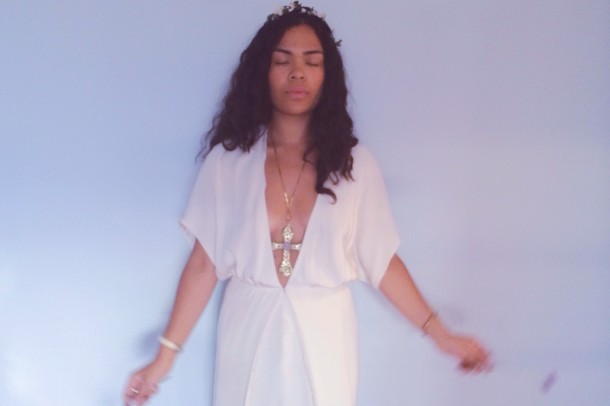 Today is the beginning of Virgo season, that glorious time in the astrological calendar where those meticulous, loyal, earth signs celebrate their birthdays. As a Virgo, I've boasted over how wonderful all my Virgo friends are. But this year, I wanted to get to know more about the Virgo virgin. She is most often seen with wheat or flowers in her hands, a crown atop her head and wings on her back. Often, you will see the Virgo virgin holding a child, referring to the Virgin Mary.
It's not uncommon for Virgos to get a bad rep for being the perfectionist or prude but in my journeys meeting Virgo women and men, we are probably the most misunderstood sign. I find that as organized as I am, I enjoy disorder. And as for desire, I find that Virgos are passionate and much more free than you would ever imagine.
I am certain that my love for vintage goes hand in hand with the old soul of the Virgo. I put together some of my favorite vintage pieces to honor the season of the Virgo and all the vintage treasures that she'll find on her path. So for all you beautiful Virgo babies celebrating your birthdays between August 23rd and September 22nd, happy birthday to you. May all your hopes and wishes manifest for you this year.