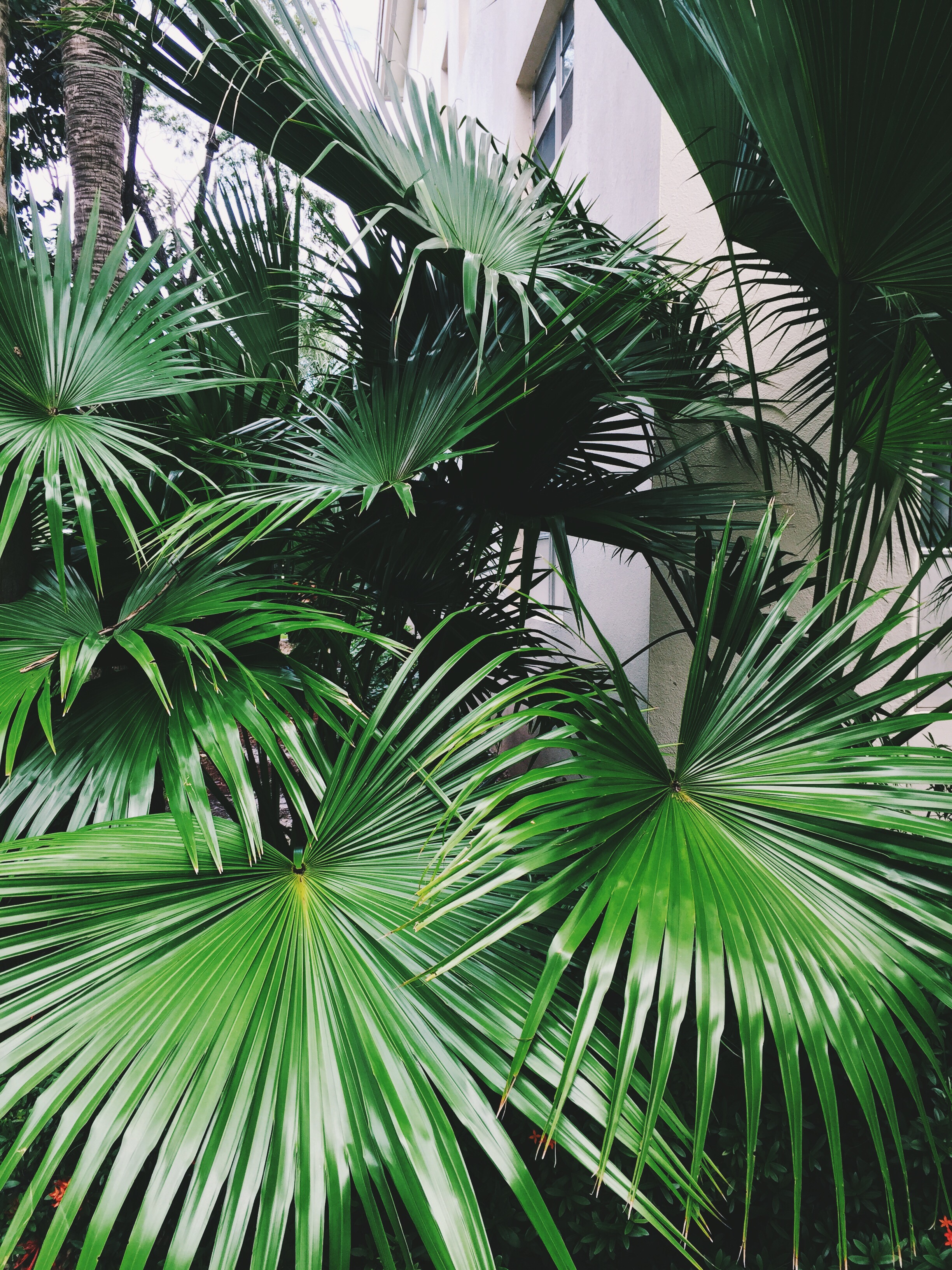 One of the biggest lessons I've learned this year (and one that I repeat to myself often) is wherever you are right now in your life is exactly where you're supposed to be. I spoke about this earlier this year in my post "Trusting Where You Are". But everyday, as I'm navigating through triumphs and tribulations – I'm reminded of just how true this is. Keeping this thought with me everywhere I go, allows to me let go of anything that I may be holding onto, anything at all that I might be attached to. And usually, I find that the things that we hold onto with the tightest Iron Man grip are most often the things that we should loosen our grip on and let go of. It could be a material object, a person, situation or relationship – when you find yourself holding on that tight – it's probably not serving your highest good.
Whether we like it or not, we are all humans in earthly, physical bodies roaming the earth looking for purpose. We are not perfect but we urge to be better. And if we are living an existence with clean intentions, making choices and decisions based on serving our higher selves – then we should take comfort in knowing that the universe is conspiring in our favor. We may not understand the ebbs, waves and directions in which our life's path is taking us while we're in the thick it but -but having that blind faith will always take you where you need to go and always allow you to land on your feet.
It takes so much energy to be fearful, worried and anxious about outcomes that we have no control of. We can conserve all that energy and invest it in more useful things like setting even bigger and better goals and putting in the work to watch them manifest.
My dad always says to me: "Life is simple, we just complicate it." And in infinite ways, I know this is so true. The more that we keep our focus on being good to ourselves and living in flow, the less work and heavy lifting we have to do. And in the meantime, the universe makes it all happen and all come together for us.
So what's the pathway to abundance?
Do the work!
Trust that you are always blessed.
Know that you are always protected.
Receive that you are always being taken care of.
And at any given moment, at any time, you are exactly where you are supposed to be.
Peace to you. Lala loves ya! <3